2923 Thousand Oaks Dr. #4, San Antonio
After earning her B.B.A. in finance at UTSA, Yuli Chang '15 had a pretty good career going for herself as a sales data analyst. But she just couldn't resist the call to open her own coffee shop. It was something she'd thought about for most of her life, starting in her native Taiwan and peaking during a trip she took with the UTSA Investment Society to visit coffee bean farms in Costa Rica.
"I really got to see what makes the bean tastes the way it tastes," Chang recalls. "Each farmer could tell you how this process affects the taste — or this weather or this soil."
That precise devotion resonated with Chang. She's always been the kind of person who likes to collect data to make an informed decision. She's always been a fearless go-getter as well.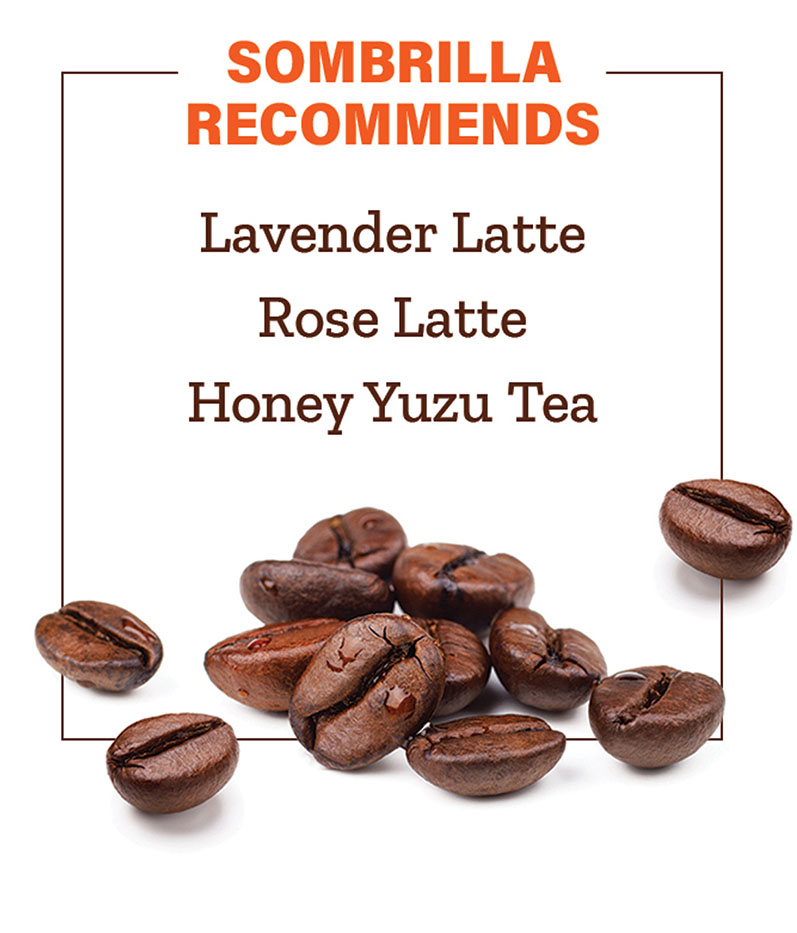 So, as she eyed a date to leave her comfy corporate gig, she meticulously estimated how much money she would need to quit her job and chase her dream. With the numbers properly crunched, she made an enormous leap of faith.
"I sold my condo. I sold my house. I sold the car I had," she says with a bewildered smile that expresses just how daunting that decision was. "I sold everything. I. Sold. Everything."
The week she put in her notice happened to be the last week of February 2020. Fourteen days later, the world would essentially shut down as fear of COVID-19 spread. But that didn't stop Chang from fastidiously gaining knowledge of the coffee business while her plans were temporarily on hold. She attended the San Antonio Barista Academy and even worked at Black Rifle Coffee for a spell to learn more about the intricacies of the operation.
By September of that year, she felt confident enough to open Curator Coffee as a pop-up shop that would make appearances at festivals, churches and established local businesses like Rainbow Gardens. When she found an open retail space in her neighborhood at the Thousand Oaks Shopping Center, she jumped at the chance to buy it — even though it had never been a coffee shop before. Chang, her now-husband and their friends put in a tremendous DIY remodeling effort to launch the business in March 2021 and make her vision a reality.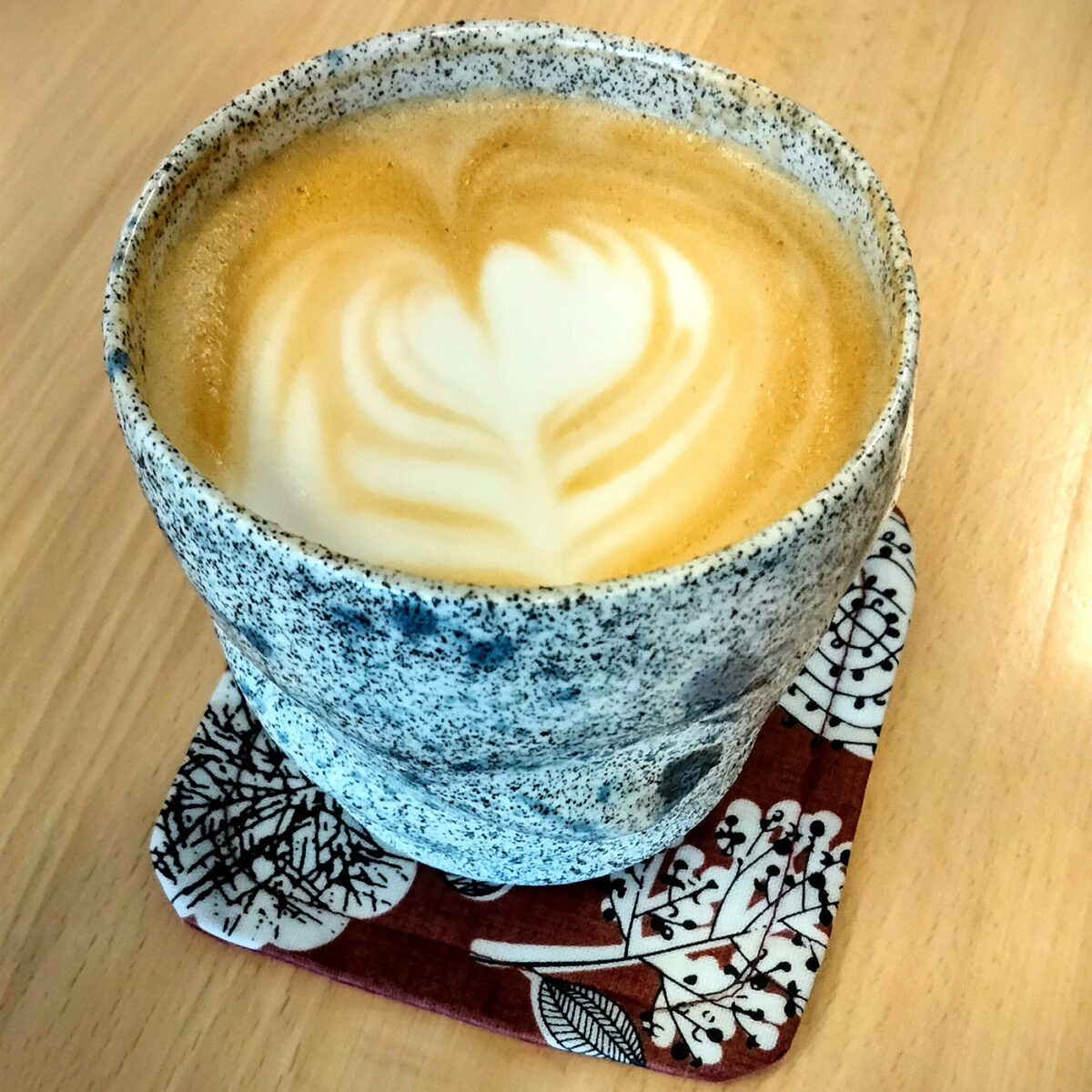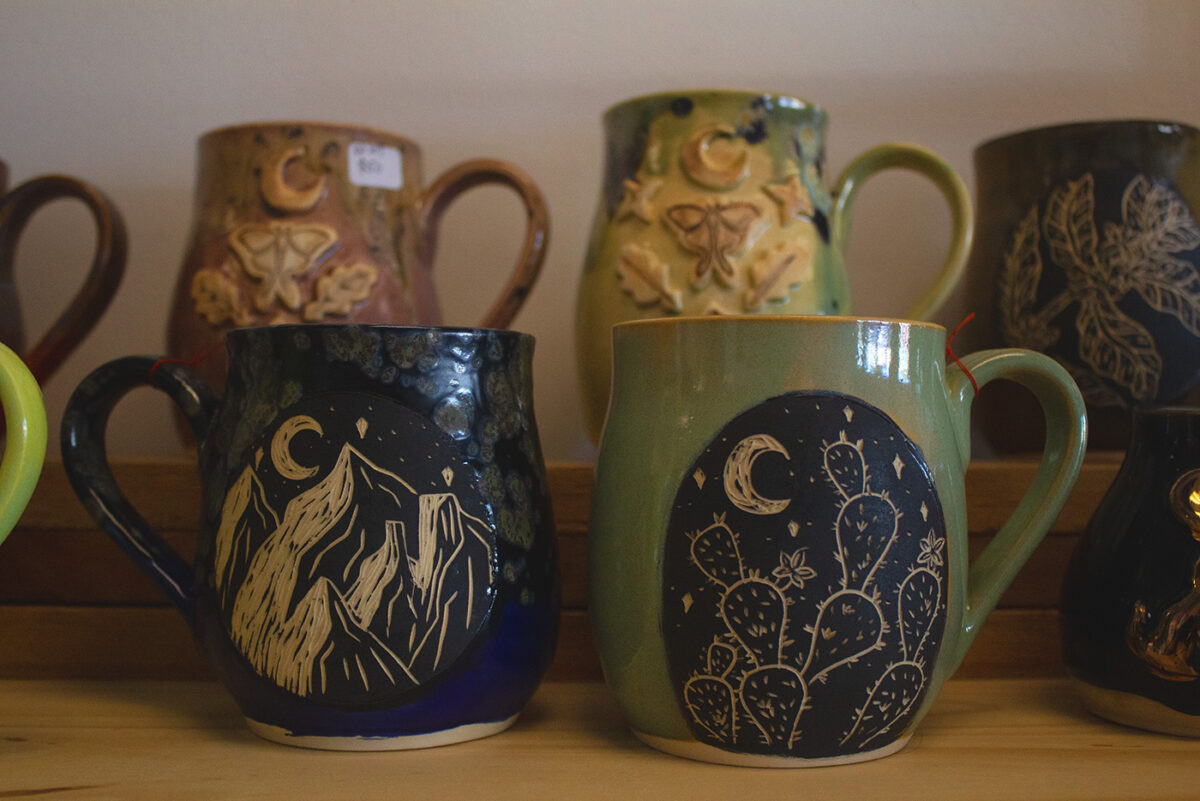 That vision was twofold: to curate freshly-roasted coffee from a variety of local roasters, and to house ceramics and paintings by local artists who may not otherwise benefit from the retail spotlight. In addition to being a barista, Chang has long found solace in creating ceramic art during her off hours. She wanted to give other part-time artists the opportunity to showcase their creativity and sell their wares.

"Honestly," she admits, "I thought it would be cool if I could serve coffee in the mug that I made."
Much like her infectious energy, Chang spreads that creative spirit to her customers through weekly "Painting with Coffee" classes and monthly ceramic workshops. Curator Coffee's uniquely-crafted lattes, pour-overs and teas will tantalize your taste buds, but the shop itself aims to tantalize your imagination.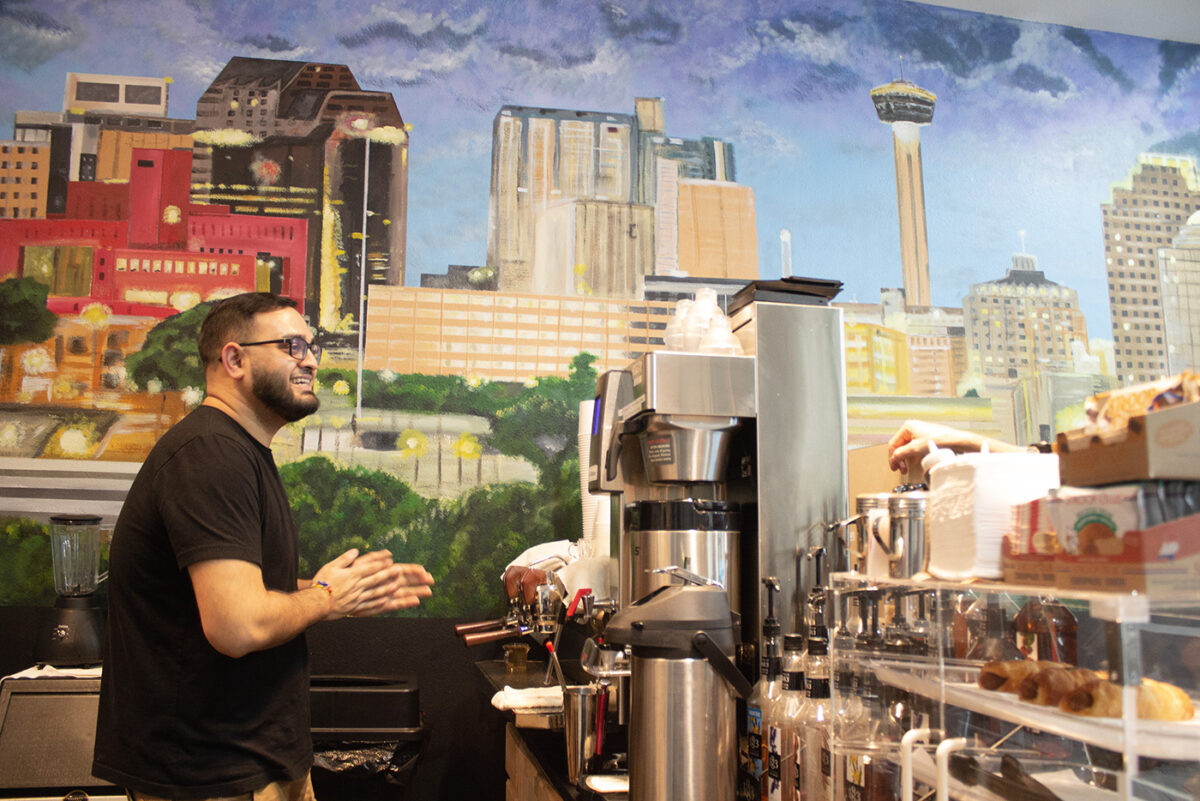 1800 Broadway #1131, San Antonio
Drinking chai tea wasn't just a lifelong pastime for Nirav Amarnath '20. It was a meaningful obsession.
"Growing up, I drank chai every morning. It was almost a religious thing for me to do," he says pensively before giggling through his next sentence: "I guess that's why I was so hyper every day."
Chai is a go-to get-me-up in Indian culture and it gave Amarnath daily fuel as his family moved from his birthplace of Bakersfield, California, to Corpus Christi to the small North Texas town of Vernon. But when he came to San Antonio to attend UTSA, he faced a new conundrum: the chai he was making was nowhere near as good as his mother's or his grandmother's. "It was miserable," he admits.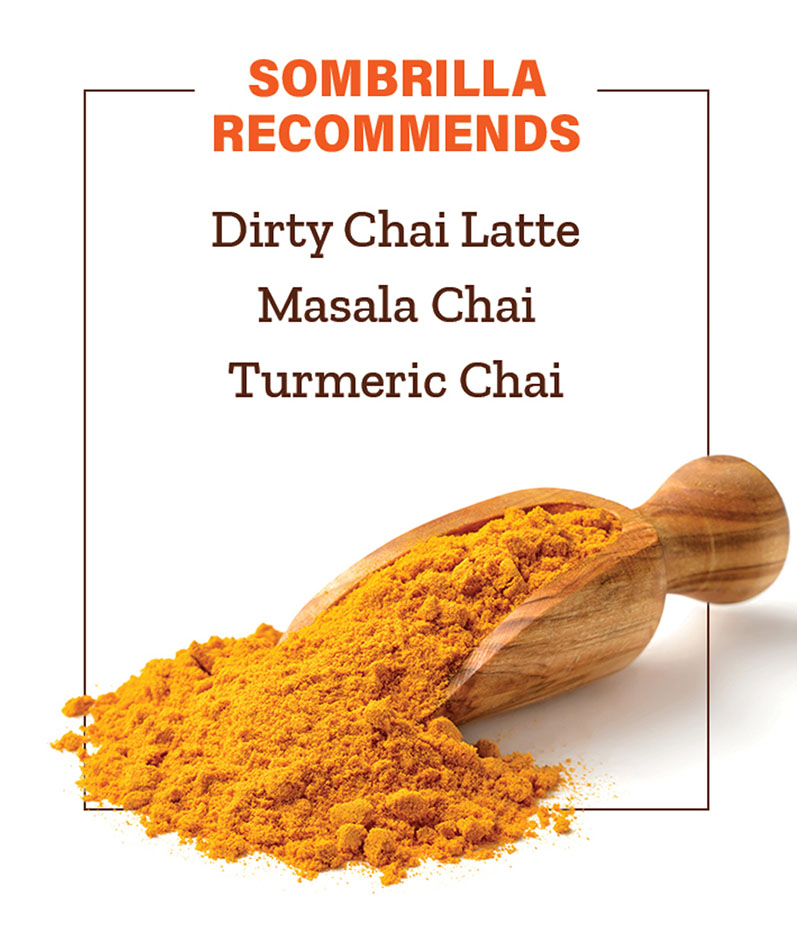 So, he began pestering them with phone calls and he would studiously watch as they brewed chai whenever he went back to Vernon to visit. A chemistry student by trade, he was scrupulous in his measurements. Eventually, he started getting pretty good at making chai and even began perfecting his own recipe. It was so well-received that his room became the morning pit stop for many of his friends hoping to get a chai fix before they bolted to class.
As they embraced his culture, he embraced Texas coffee culture and the undeniable power of the latte. That's when he began contemplating opening his own hybrid chai/coffee house. He'd noticed that Houston and Austin had chai houses, but there was a noticeable gap in San Antonio.
"I thought it would be a good market and I could build a chai culture here," Amarnath says.
Upon graduation, he set out to build his ideal chai/coffee haven. He attended the Texas Coffee School in Arlington to brush up on the coffee business and also went on a months-long trip to India and Singapore to develop authentic offerings and learn how to make drinks like Masala Chai on a large scale. He then found a prime location on Broadway, just a short walk from the Pearl.
Amarnath officially opened Amaretti Coffee in September of 2021. While chai tea and lattes are the obvious stars of the show, Amaretti Coffee also offers an assortment of fresh-made vegan baked goods like pop-tarts, kolaches, donuts, cinnamon rolls and muffins from Cake Thieves Bakery. Amarnath is also proud to note that the Wi-Fi is strong and there's a charging port near every seating area.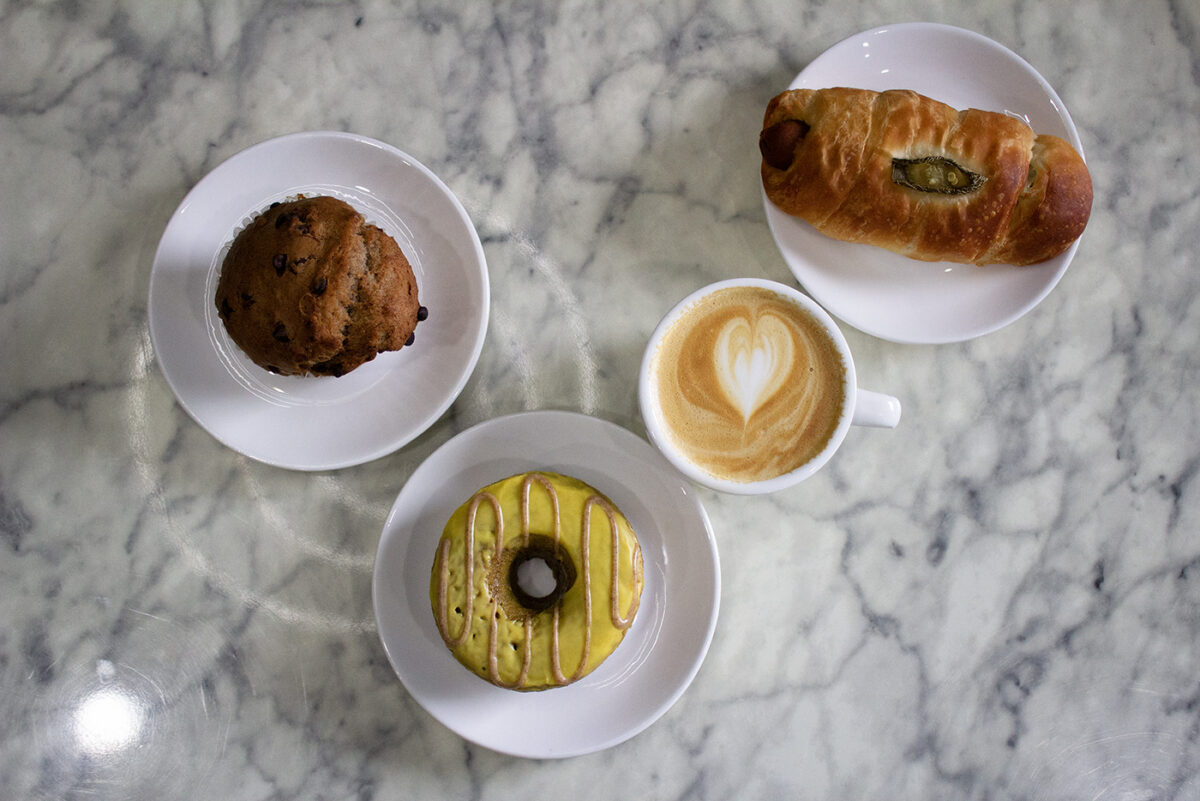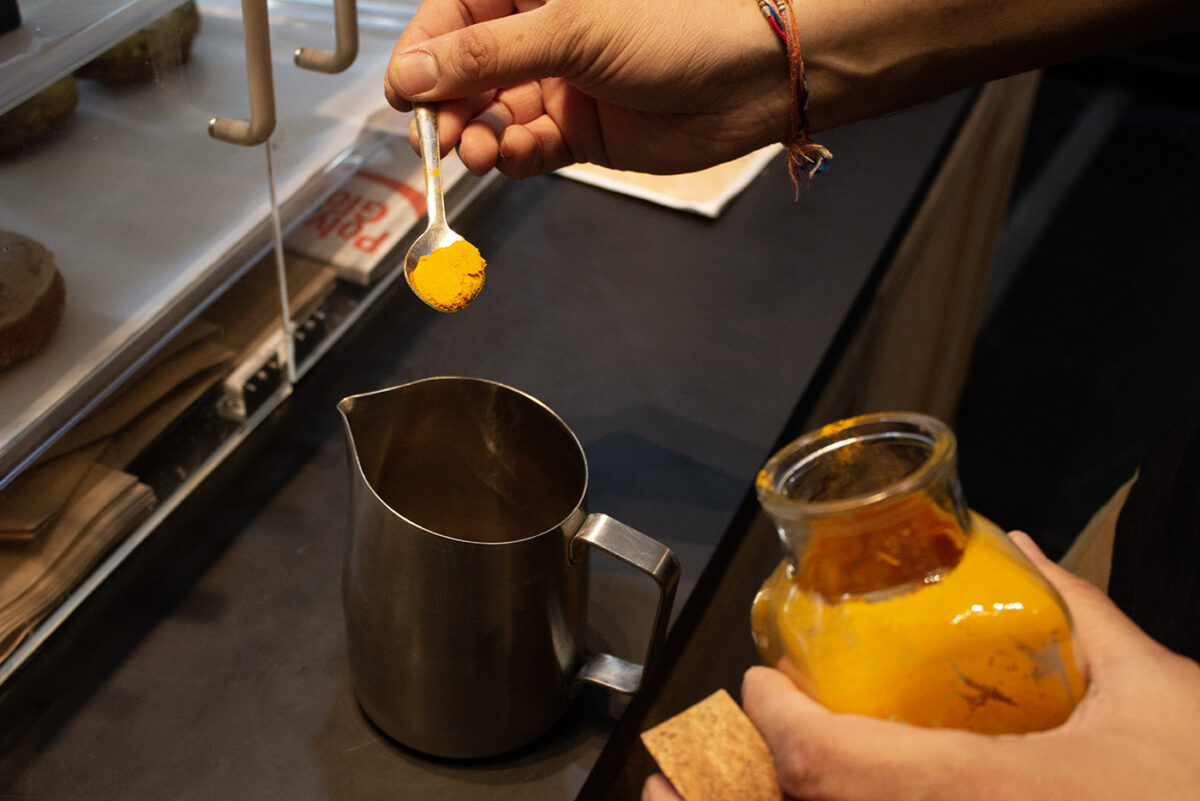 "I wanted to do something that felt like a modern coffee shop — that was photogenic and relaxing — but just had my twist of Indian fusion to it," he says.
What customers seem to appreciate most is that Amarnath wants them to be 100% pleased with their purchase.
"If you've never had chai before, I'm always happy to give you a sample," he says. "You can always try it before you buy it. And if you don't like it, that's cool too. It's not for everyone."
Spoiler alert: The customer pretty much always likes it.