One of the most important new missions into space has a UTSA connection. NASA has awarded a select group of astronomers the opportunity to have time on the recently launched James Webb Space Telescope for research.
Chris Packham, a professor of astronomy in the UTSA College of Sciences, is co-leading a team of international scientists conducting research on black holes. Packham, an expert in the study of black holes, regularly uses some of the largest telescopes on Earth, located in Hawaii, Chile and La Palma, for his research.
According to NASA, the Webb is over 100 times more powerful than the Hubble Telescope. Scientists will use the Webb to study planets and other bodies in our solar system, to determine their origin and evolution and to compare them with exoplanets, planets that orbit other stars.
Images from NASA's James Webb Space Telescope Collection show the telescope's construction in the years leading up to its December 2021 launch from French Guiana.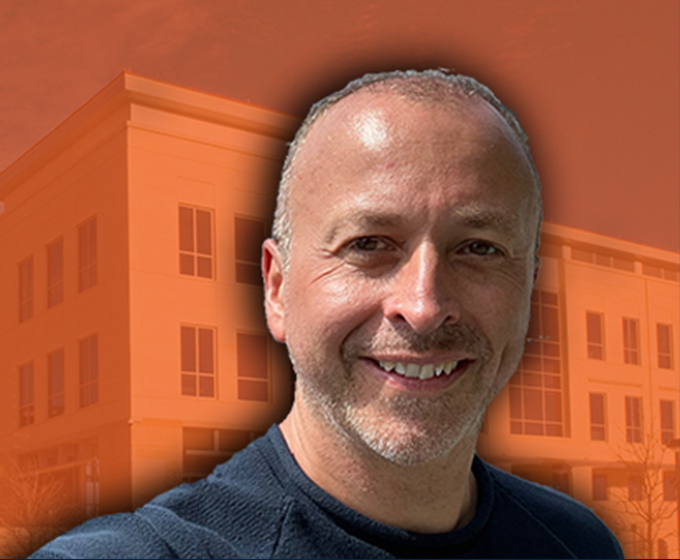 The team Packham co-leads—a group of 55 researchers stretching from Alaska to Japan—is called Galactic Activity Torus and Outflow Survey, or GATOS. They'll use the Webb telescope to increase their understanding of the interaction between active galactic nuclei. These are small regions at the center of a galaxy that are powered by supermassive black holes and emit huge amounts of energy in the form of radio, optical, X-ray or gamma radiation, or high-speed particle jets.
"We now think there's a strong connection between the so-called host galaxy, and the supermassive black hole in the center. Supermassive black holes were thought to accumulate, only attracting everything in, but actually, they also expel material." Packham explains. "This expulsion of material might have a very significant impact in how galaxies form and how they evolve. Our team will study how these supermassive black holes could be intimately linked to the whole of the galaxy."
GATOS is part of a select number of teams awarded access to the Webb. The team has been granted 53 hours on the telescope to collect data. It will use the Arcticus supercomputer, located in the UTSA Advanced Visualization Laboratory, to process the data.