The Fulbright Student Program is the flagship international education exchange program sponsored by the U.S. government. It is designed to increase mutual understanding between americans and people in other countries.
Madeline Morales • Sweden
A member of the UTSA Top Scholar program within the Honors College, Morales is interested in how Sweden serves as a model for progressive sustainable policies and practices. She will travel to Sweden to study and conduct research at Umeå University. As a UTSA student, Morales worked in the Office of Sustainability and served as Sustainability Council Student Representative. She cofounded a student-led climate change action group at UTSA, Plant the Future, which has planted hundreds of trees throughout San Antonio.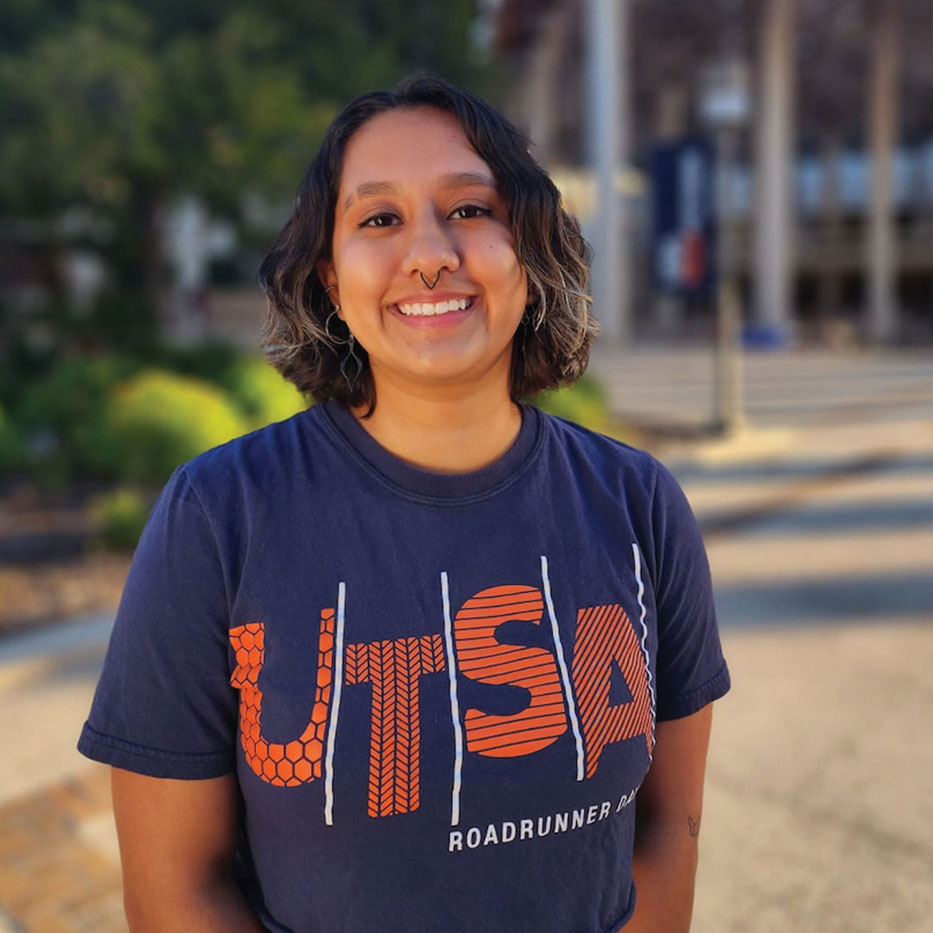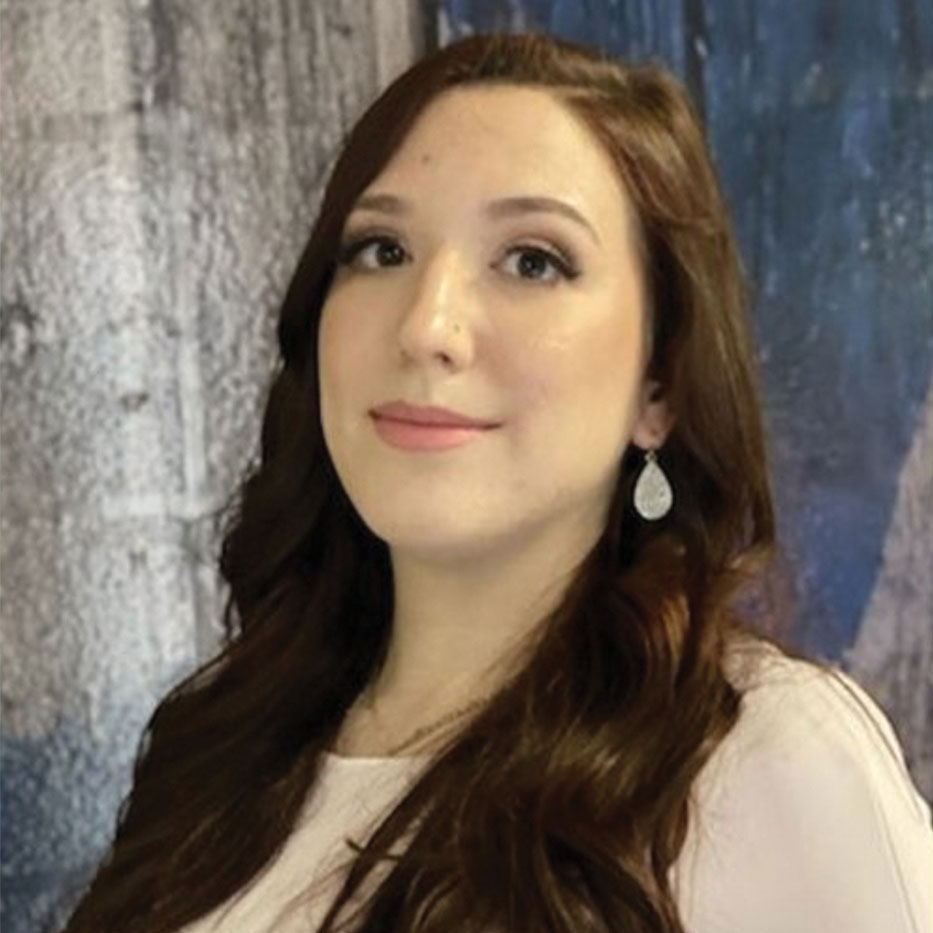 Canales is a two-time graduate of UTSA where she most recently earned her master's degree in Teaching English as a Second Language (TESL). Canales taught English through Woodland Baptist Church's ESL program, and having formed close relationships at UTSA with international students from the Persian Gulf, she chose Bahrain as her destination for her Fulbright. After completing Fulbright work, she hopes to enter a doctoral program to research developing practices that benefit and advocate for refugee populations in the United States.
Eliesha Perez hopes that after spending a year in Thailand as an English teacher she will be prepared for for a career that focuses on international development and disadvantaged youth education. Perez is an Honors College student who has dedicated her efforts to several service projects in San Antonio and Dallas communities over the last three years. She volunteered for two summers with AmeriCorps at Heart House in Dallas, an education non-profit serving refugee children. While at UTSA, she also created a pen-pals program that linked students from Edgewood ISD to UTSA students so that they could learn about pathways to college.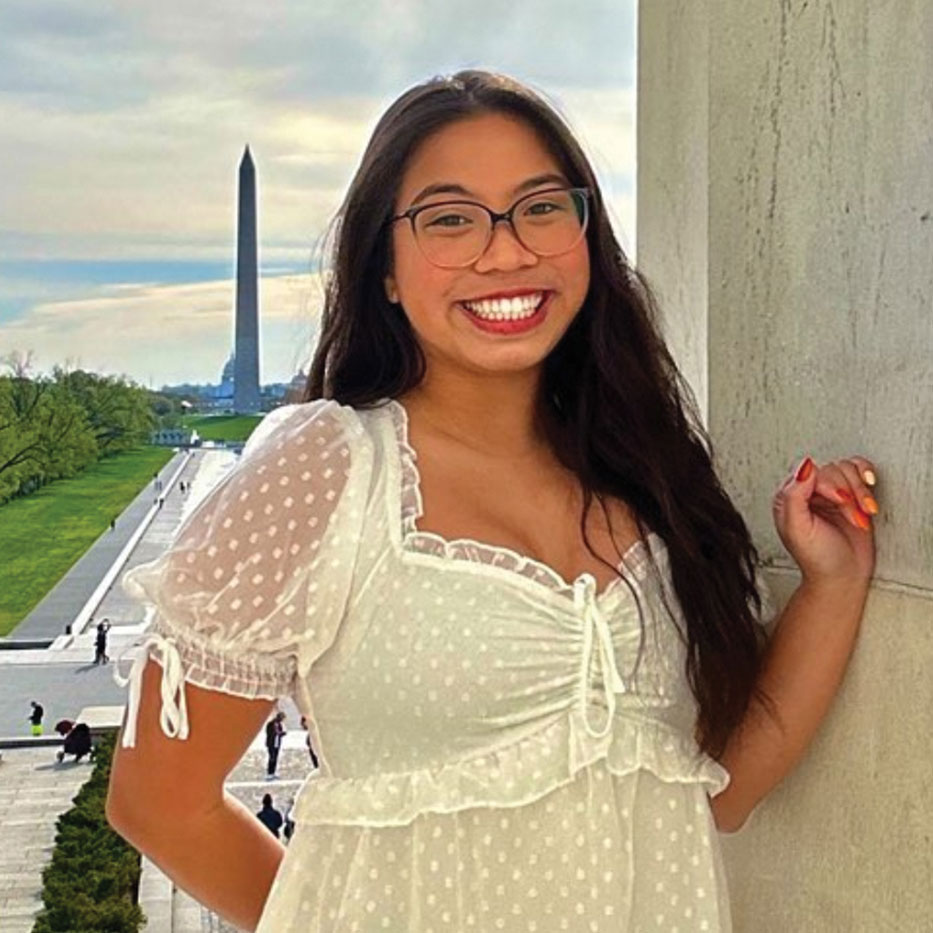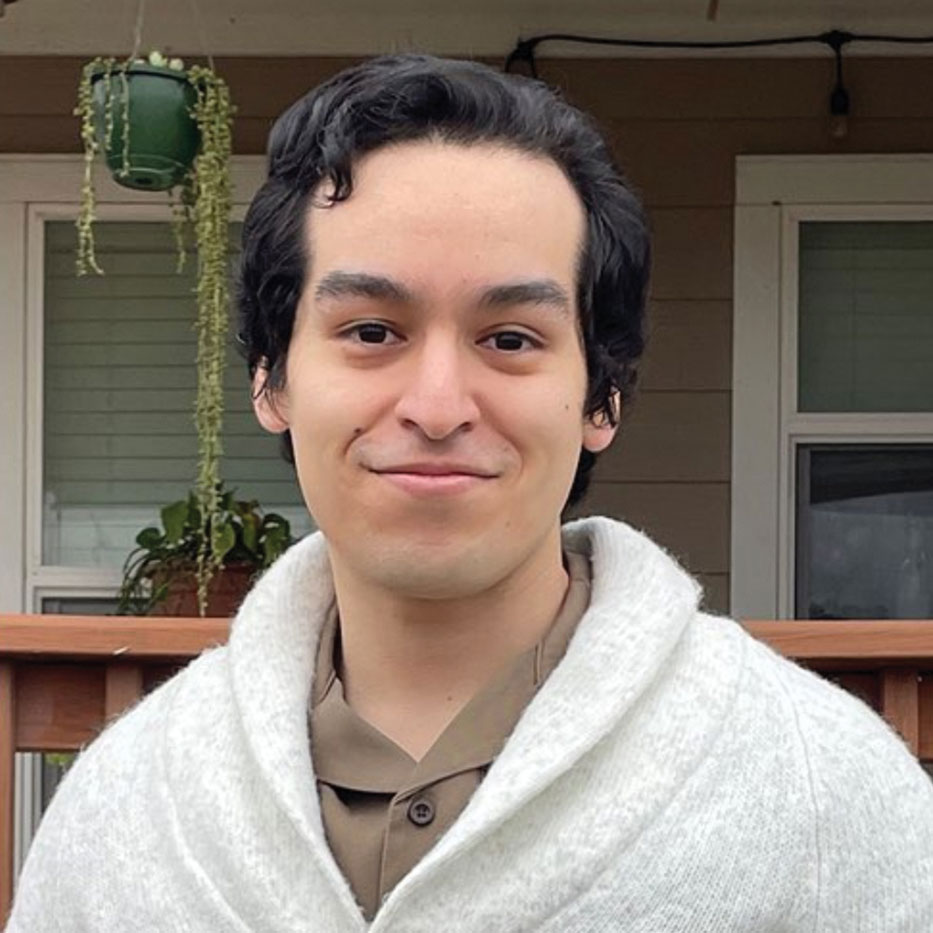 Joshua Perez will teach English in Turkey, having connected with Turkish students during a study abroad trip in Russia. Perez wants to work with UNESCO's education branch to address gender inequality in education on a global scale. Perez earned his bachelor's degree at UTSA in English with a minor in Russian before completing his master's degree in TESL along with a graduate certificate in linguistics. During his undergraduate and graduate degrees, Perez studied abroad in Russia and Mexico and volunteered as an ESL teacher at Woodland Baptist Church.
Soria will travel to Mexico to teach English. As an Honors College student, she has spent significant time volunteering in her local community as part of her Honors curriculum requirements. She volunteered in a bilingual theater group, Teatro Audaz, as a stage manager. She also served as a Bible study instructor at her local church.  After she returns to the U.S., she plans to work as a medical interpreter in San Antonio.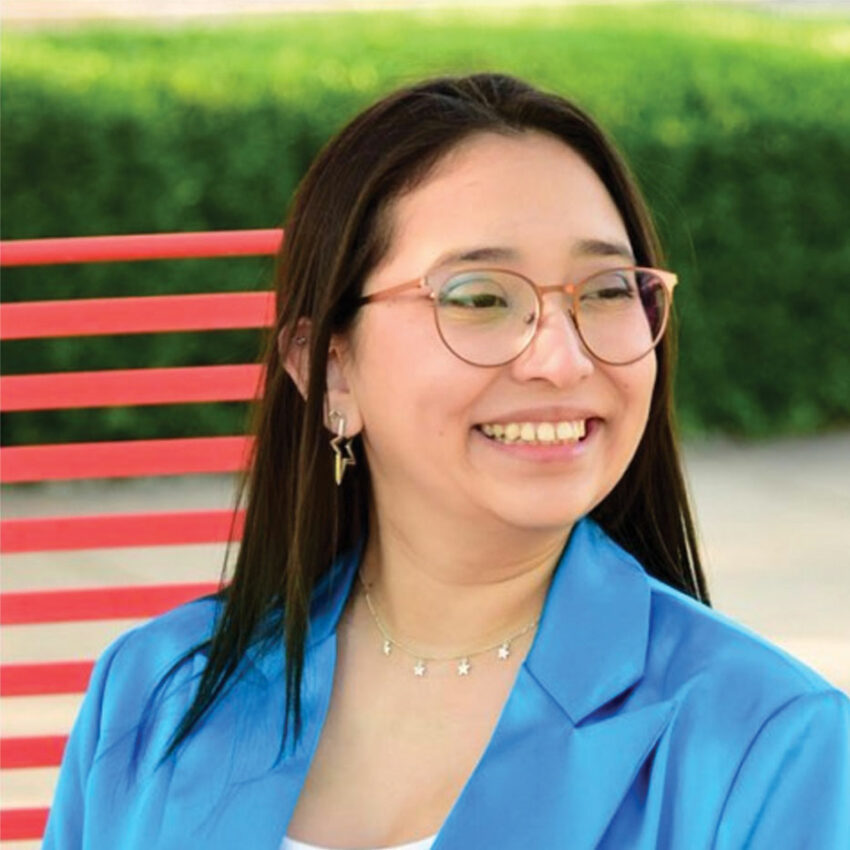 The Barry Goldwater Award is one of the most prestigious national scholarships for undergraduate students engaging in research in the natural sciences, engineering and mathematics.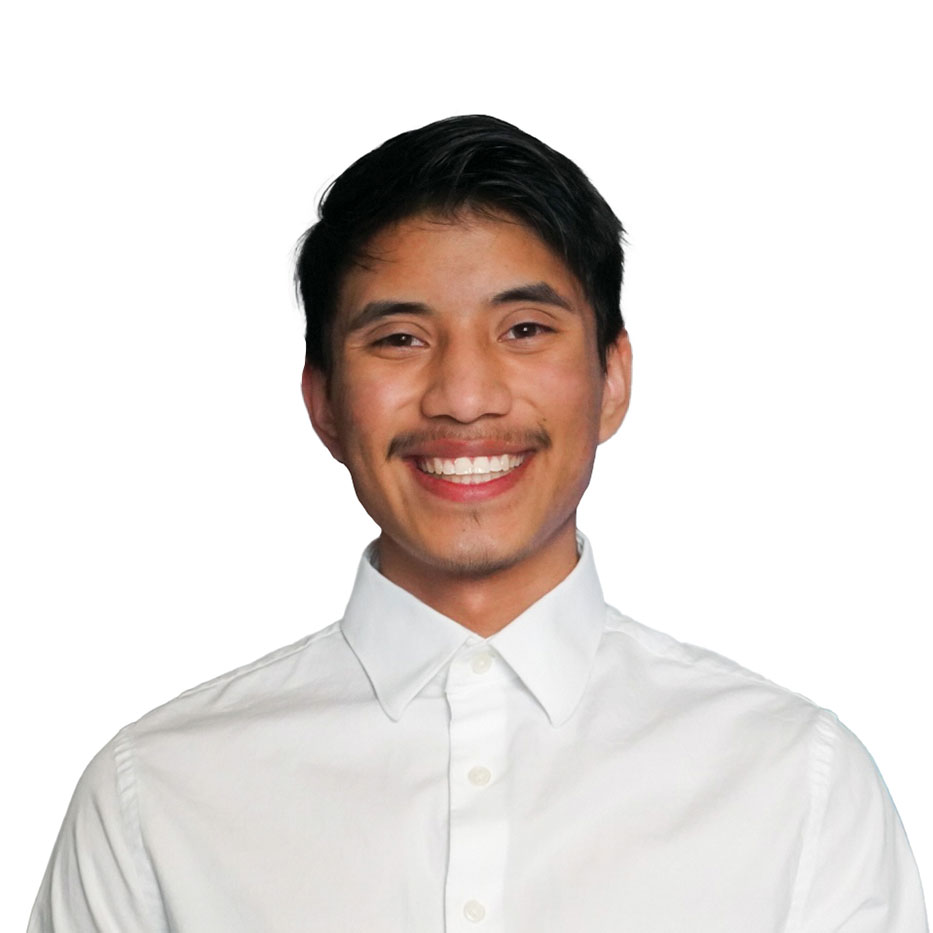 Flores is not just committed to science, he's committed to his community. As an undergraduate researcher, Flores currently works in the Functional Nanomaterials Laboratory, and in 2024 he plans to pursue a Ph.D. in physics, conducting research in experimental biophysics. 
"My main goal as a first-gen student is to bring science, physics, and research to young students that are part of bilingual and English as a Second Language programs."
Coppin spent her first two years at UTSA participating in the Enhancing Science, Technology, Engineering, and Math Educational Diversity (ESTEEMED) program, which trains first and second-year students in STEM fields. Coppin conducts research in the UTSA Hsieh Lab to study mouse models of acute and chronic epilepsy.
"I've learned that diversity allows any field to reach new heights, as those with different experiences can contribute to not only the richness of the field but the richness of culture."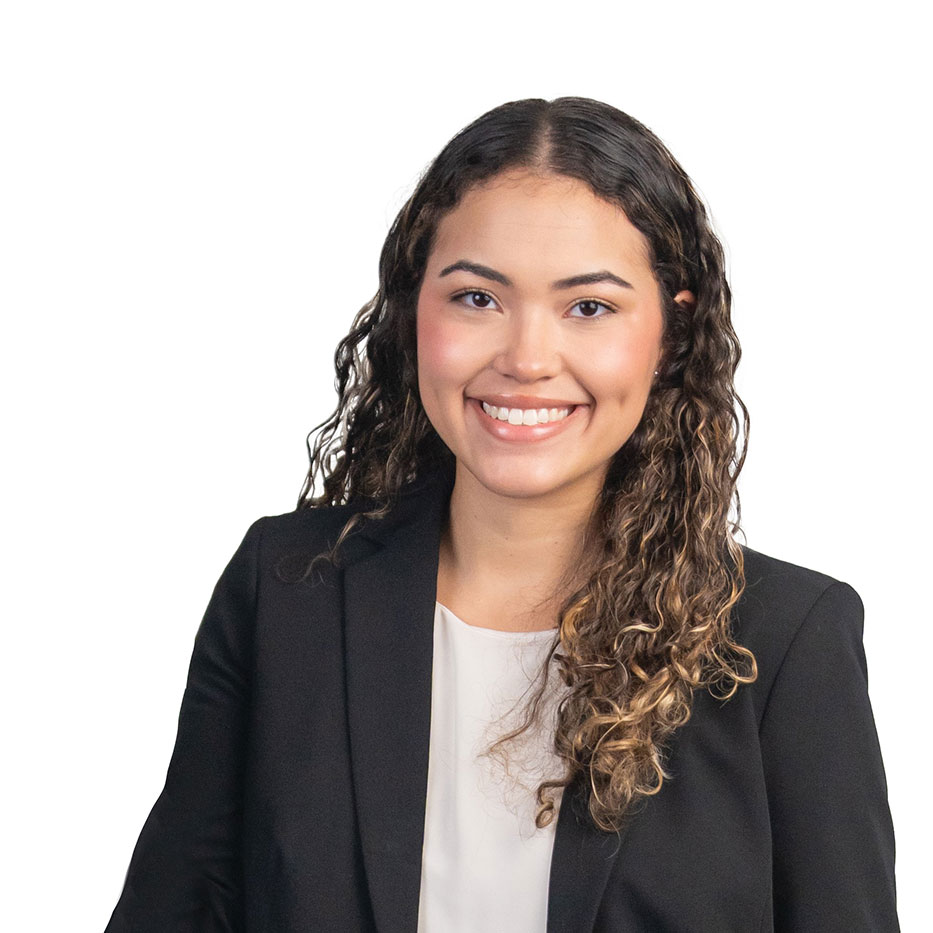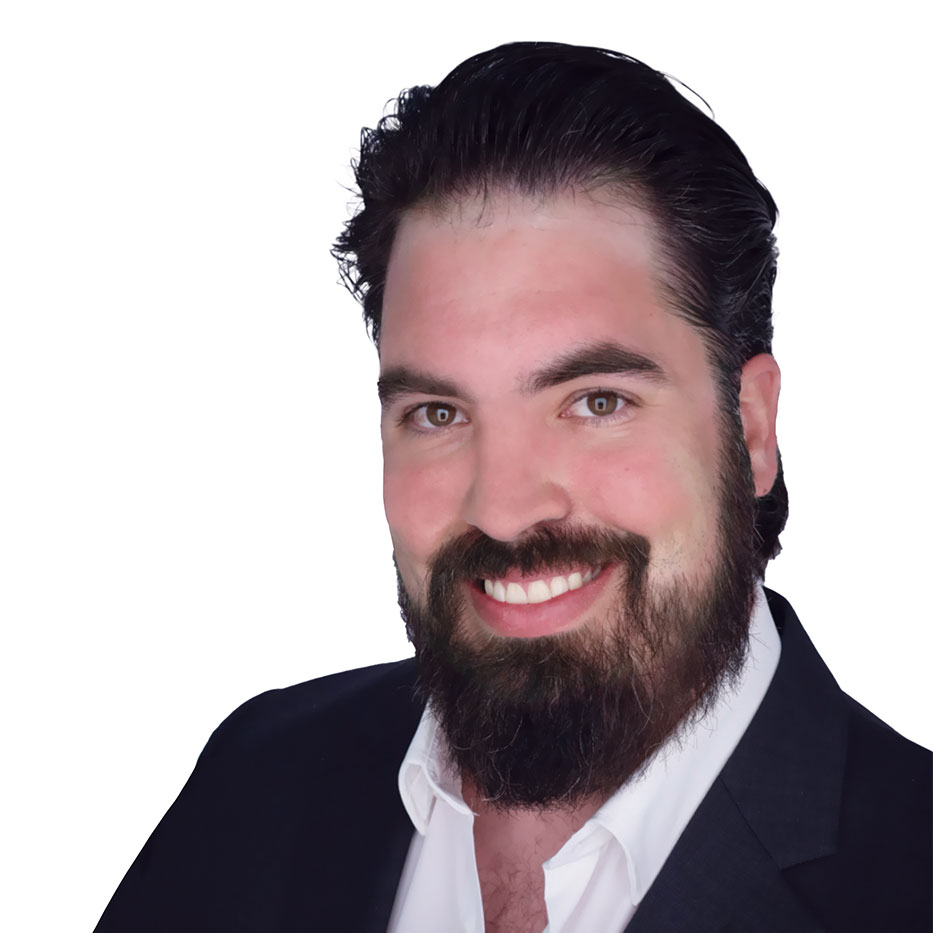 McFadden served as a special operations combat medic in the U.S. Navy prior to his time at UTSA. He joined Jing Yong Ye's Biomedical Engineering Laboratory, which conducts research in biomedical optics and nanobiotechnology.
"My dream career would allow me to leverage scientific innovations in the lab and implement them as treatments that will improve the longevity and health of the military and veteran communities."
The Harry S. Truman Scholarship Award is a highly competitive national scholarship awarded to students who demonstrate outstanding leadership potential, academic excellence and a commitment to a career in government or the nonprofit sector.
Duque is pursuing her passion of tackling educational disparities in the U.S. She intends to pursue master's degrees in both public policy and applied economics to address gaps in quality of life and educational attainment through quality public education.
"I realized early in my junior year that I was going to need more education to develop the kinds of skills that would best help me to serve students and their families."